Tow'rs band is a band that hails from Flagstaff, Arizona whose storytelling is beautiful and their harmonies even more so. My favorite track of theirs is a live version of Girl in Calico, recorded live with Skylight City String Quartet. The voices of this husband/wife duo blend so perfectly together, I wanted to capture them singing together during their show. With the layout of the stage, and them on opposite sides, this proved challenging and so I improvised with reflections and actually love the end result.
You can see more at jenproutylive over on Insta.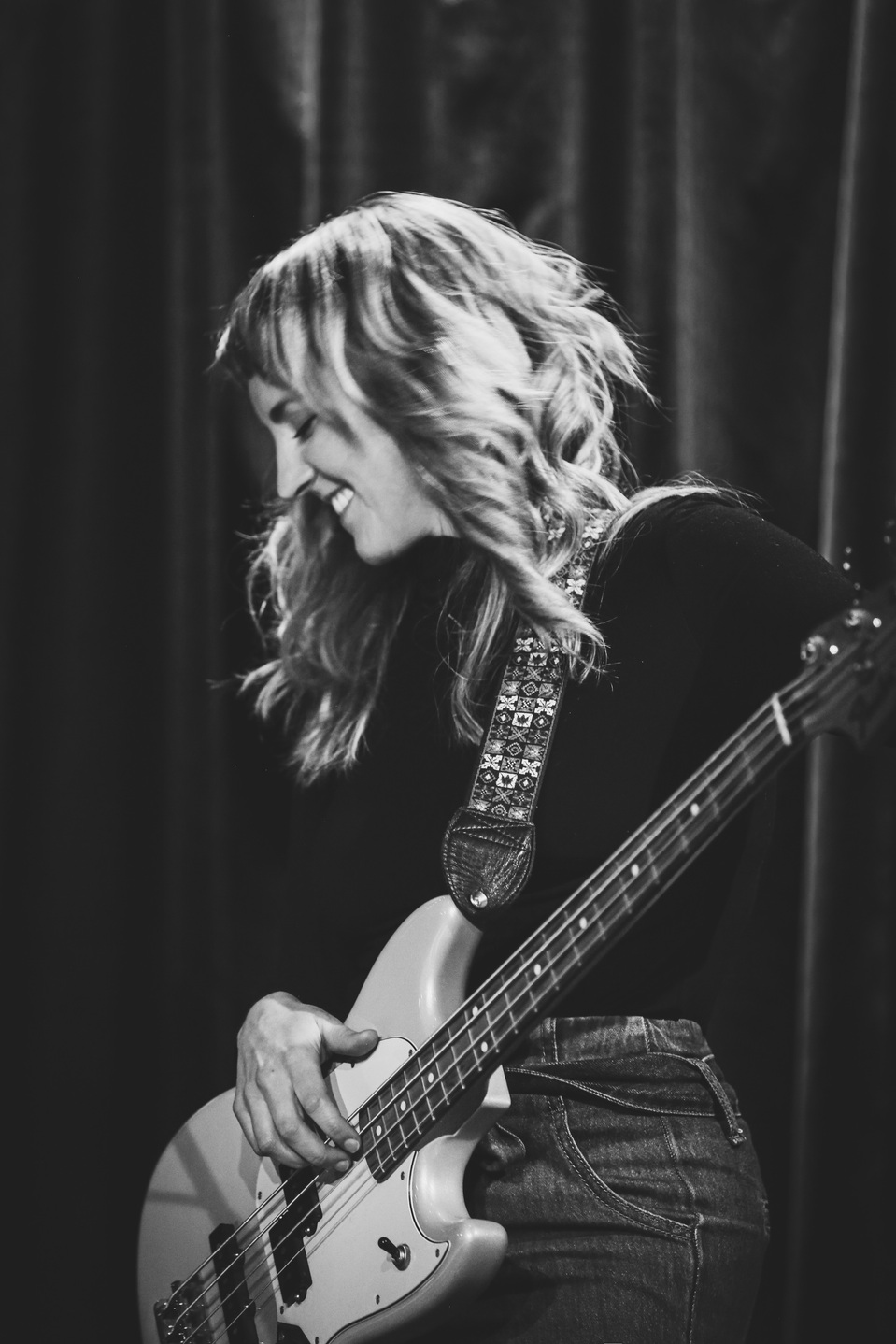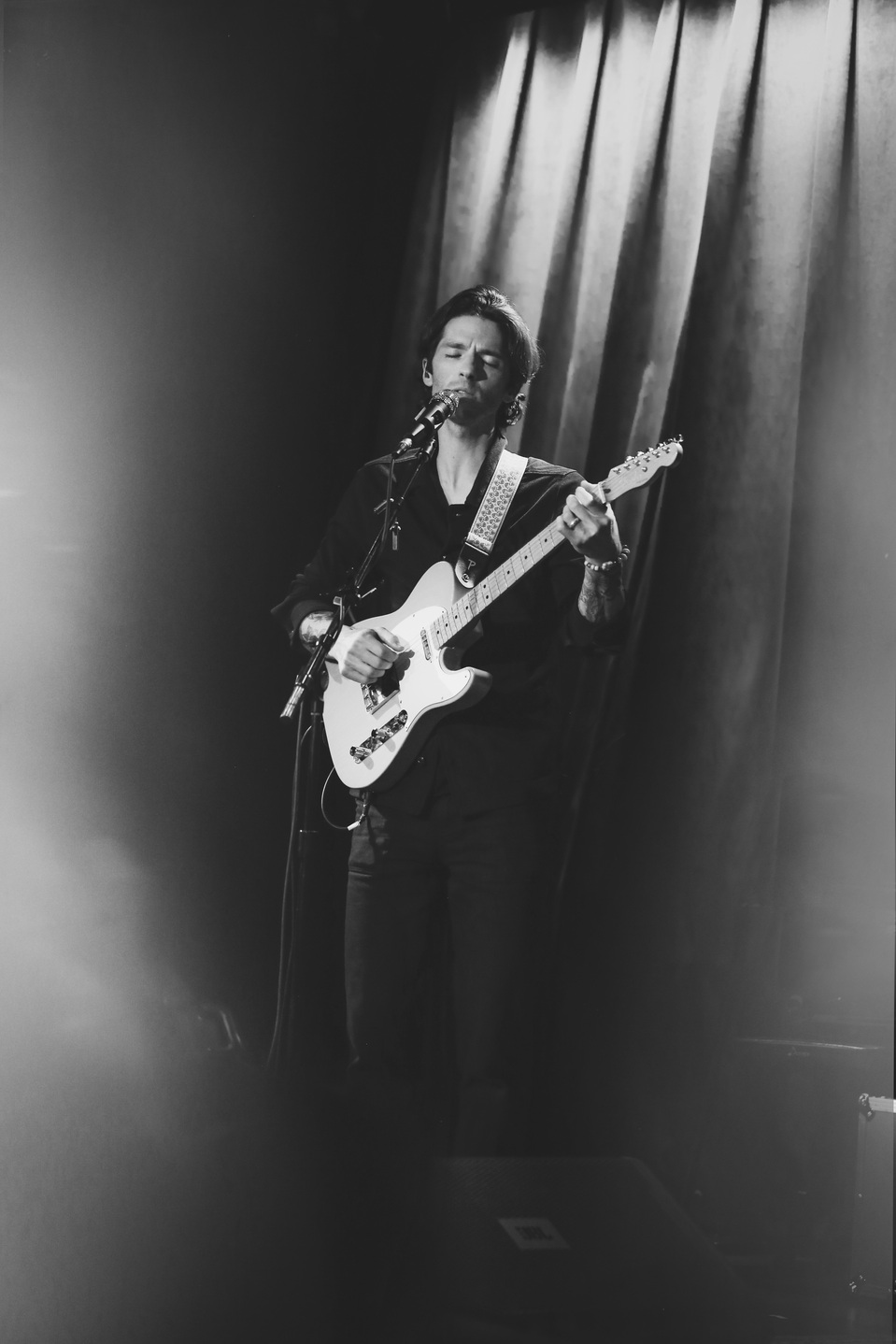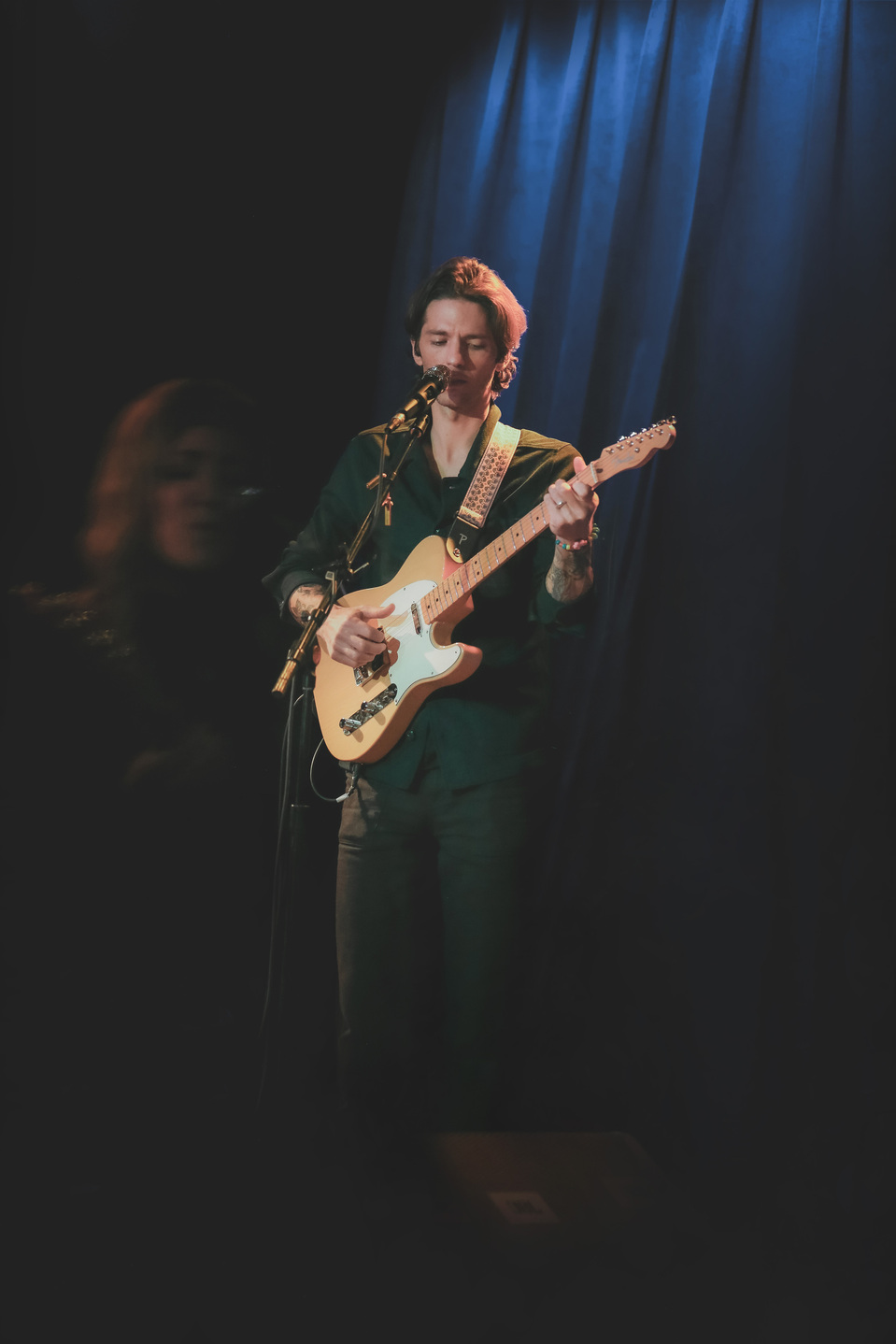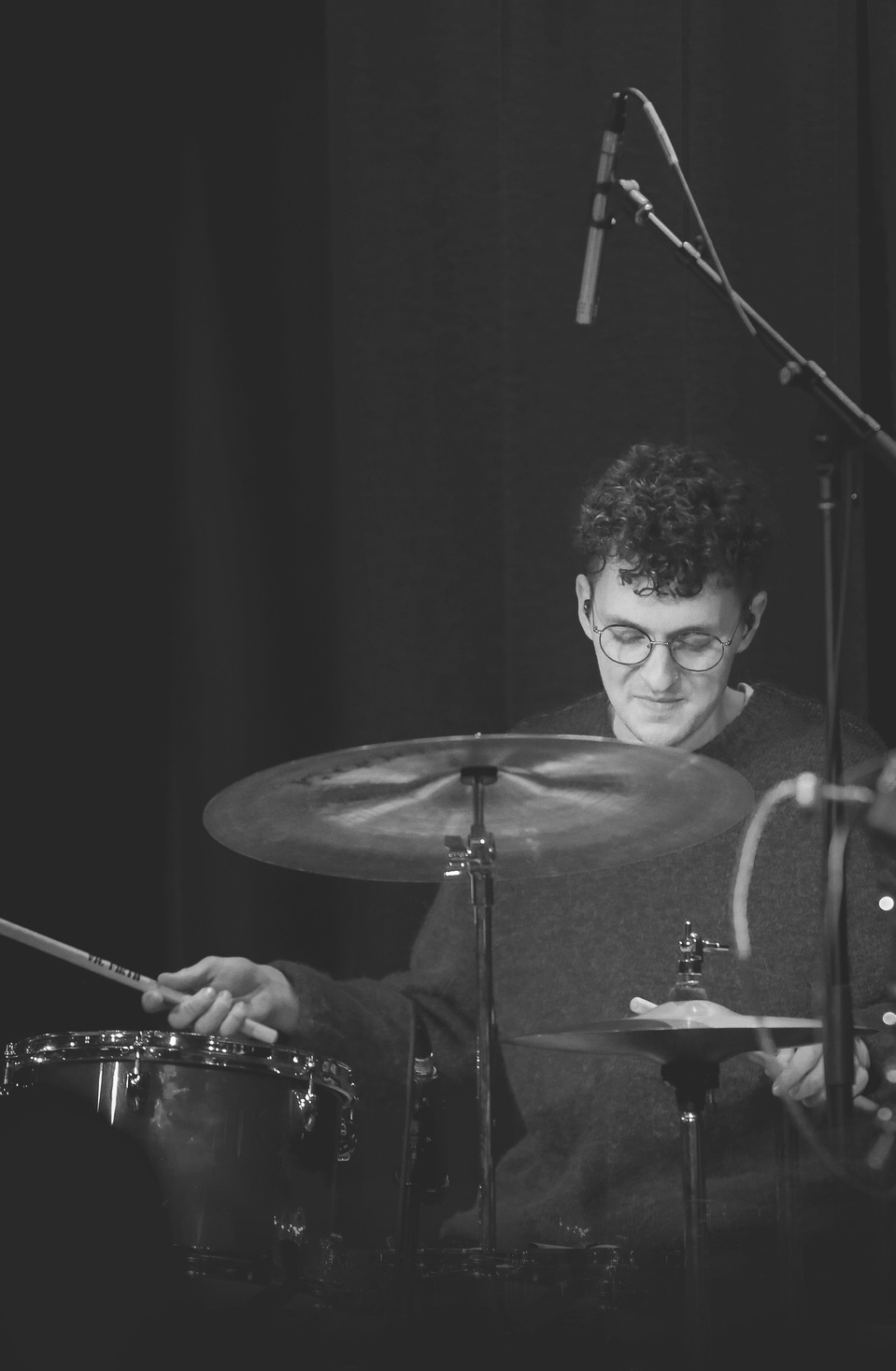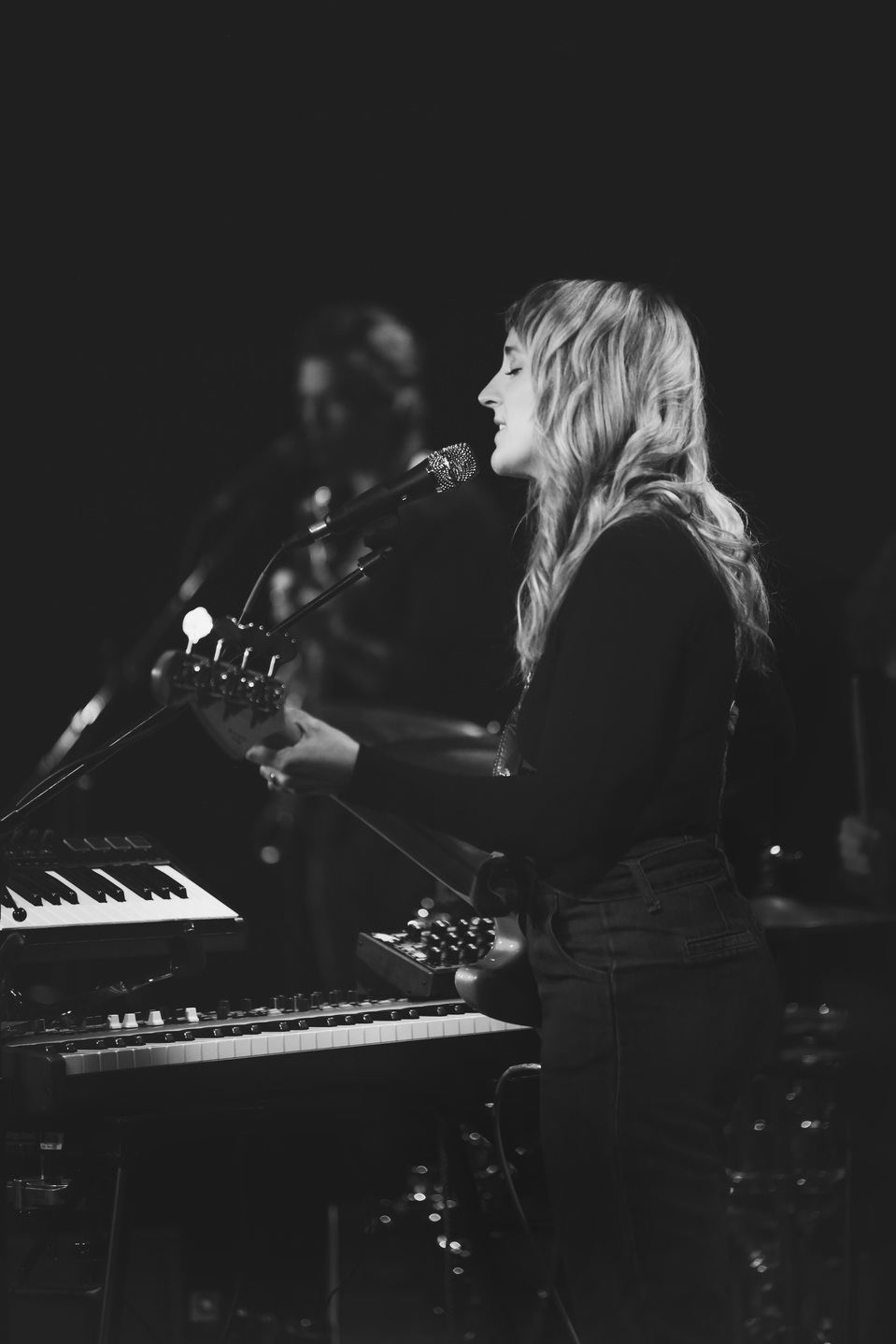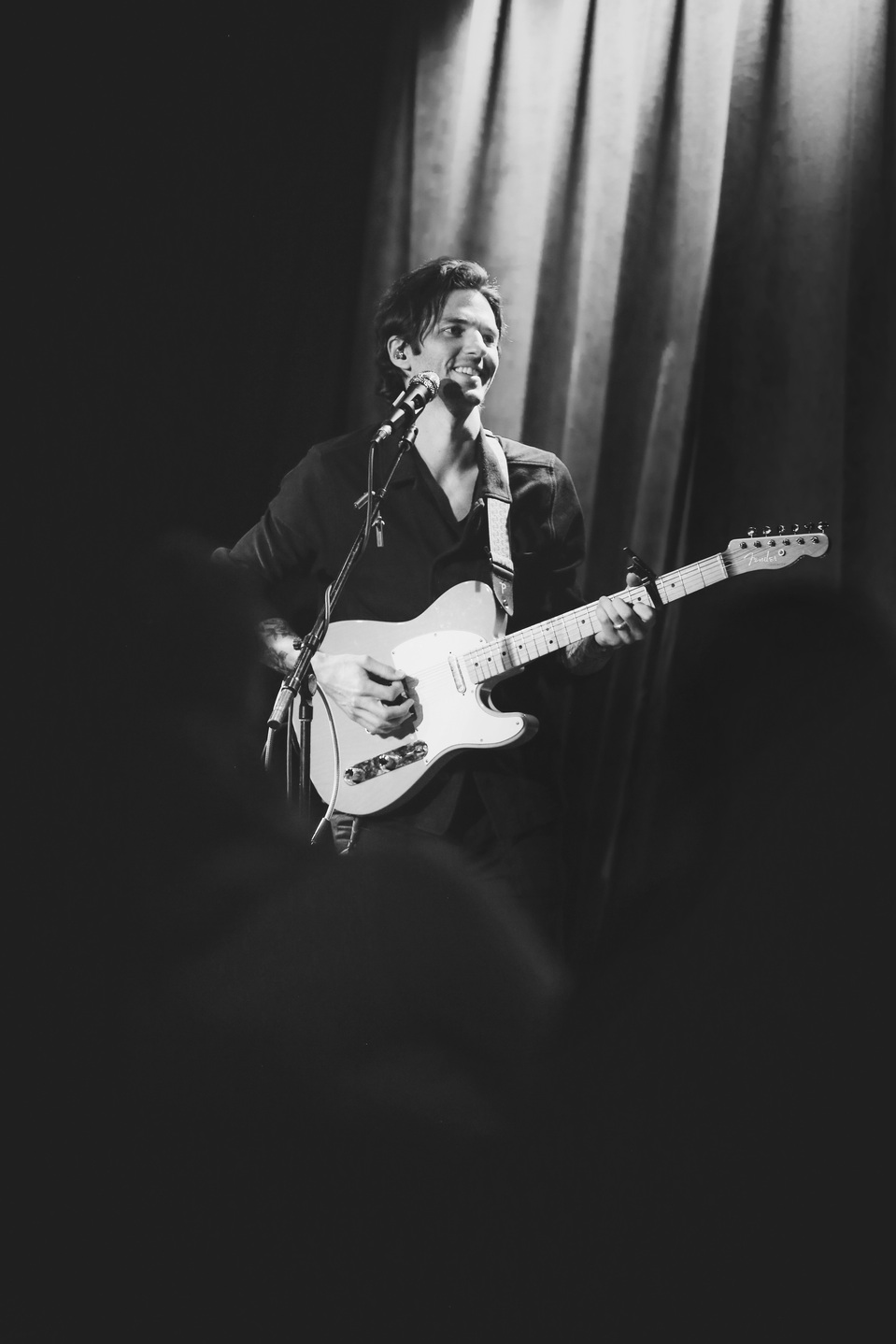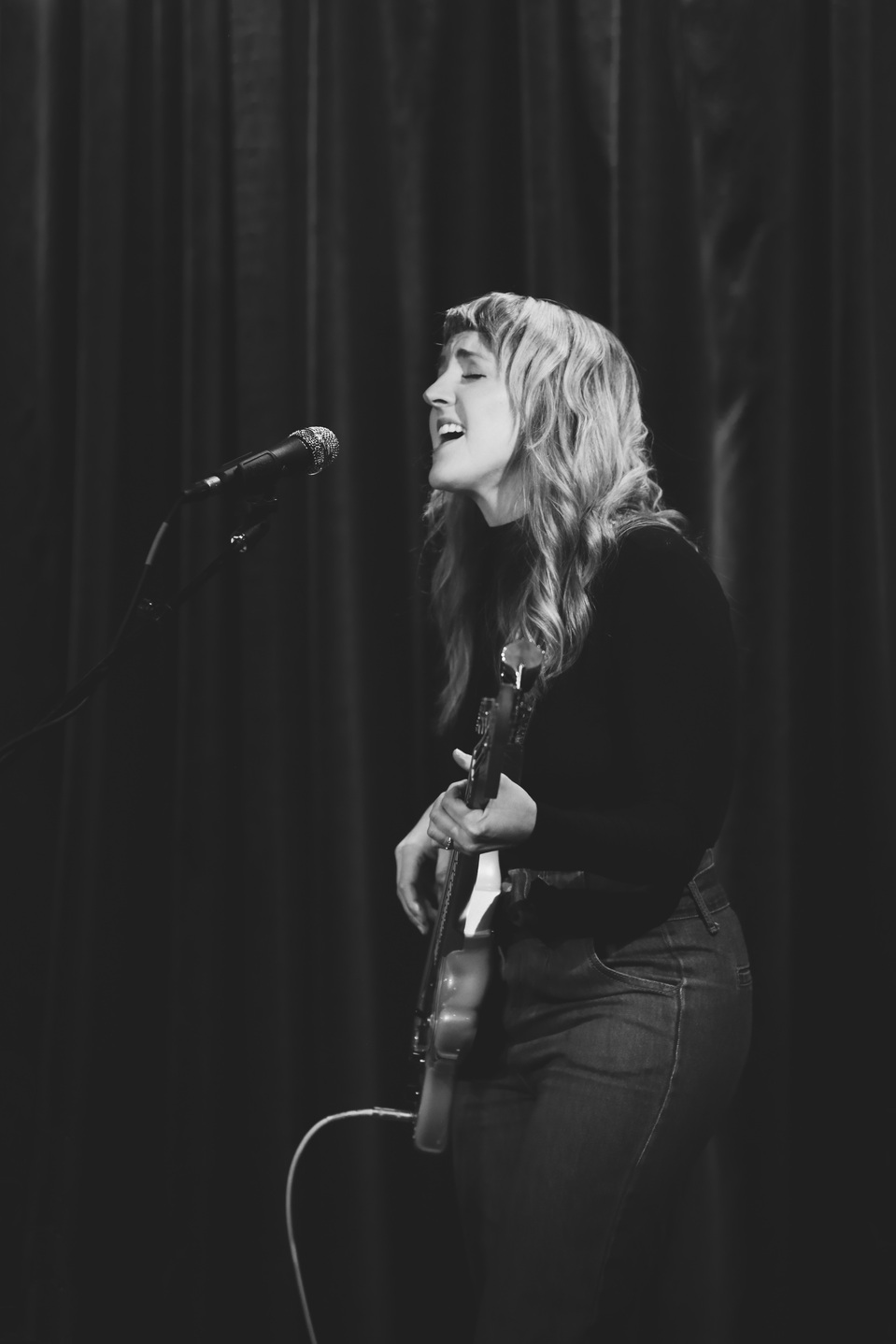 Give these guys a follow! Their 2019 album, New Nostalgia is pretty epic, and their latest single, Boots of Spanish Leather, is one of the most beautiful covers of this Bob Dylan tune I have ever heard.