Joshua Radin is an American Singer-Songwriter who originally hails from the midwest. His honest lyrics paint poignant stories that make his songs feel instantly familiar and is easily what hooks new listeners in. His touring band included lead guitarist Danny Black of Good Old War and the beautiful back up vocals of Singer-Songwriter Allie Moss. One of my favorite songs of the night was Here, Right Now and the harmonies between Joshua and Allie left me forgetting to breathe for most of the song. I wanted to capture the etherealness of the moment in a unique way, so I played around with overexposing pockets of light to highlight Joshua and Allie in a way that was both contrasting and cohesive. I love my end result.
You can see more at jenproutylive over on Insta.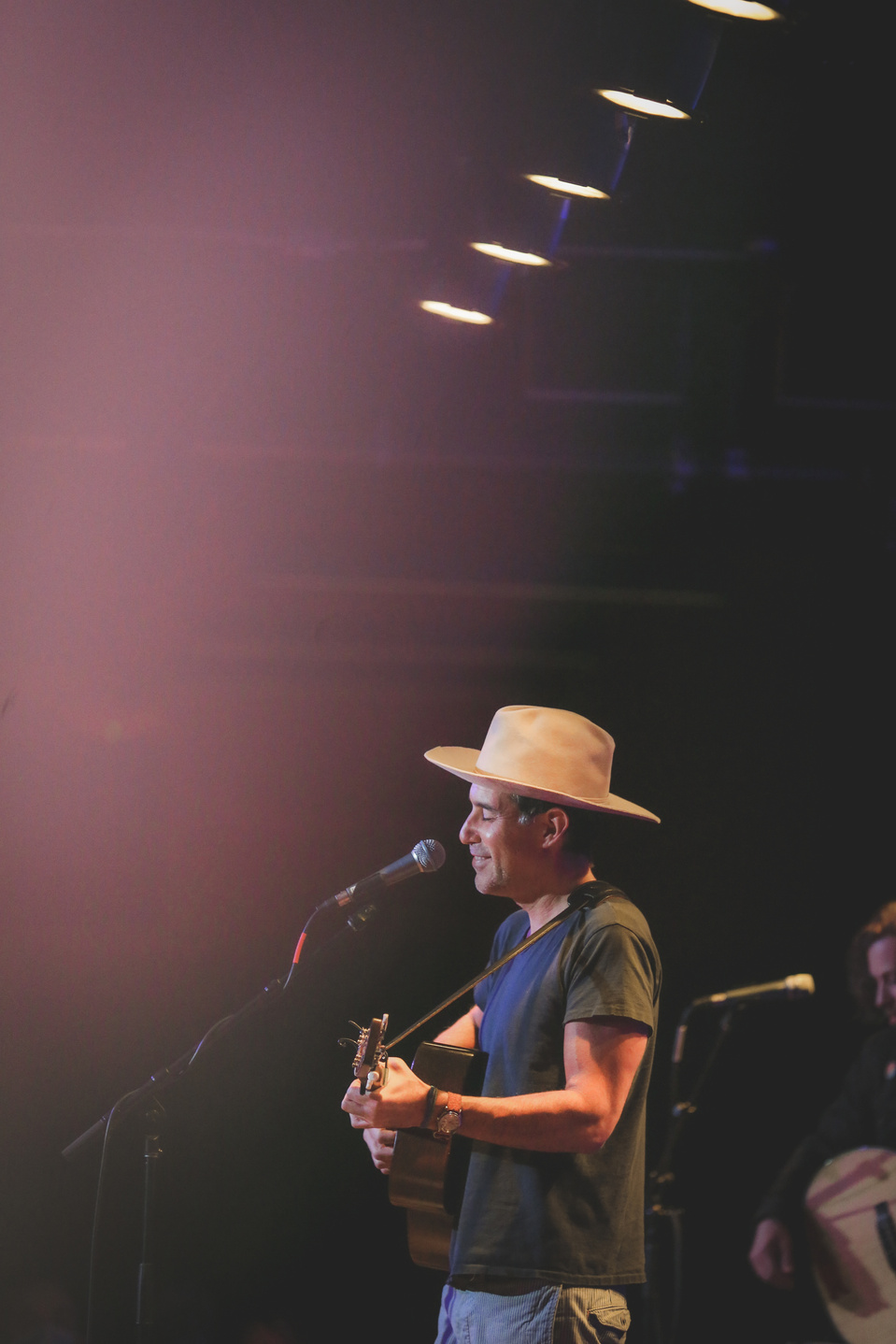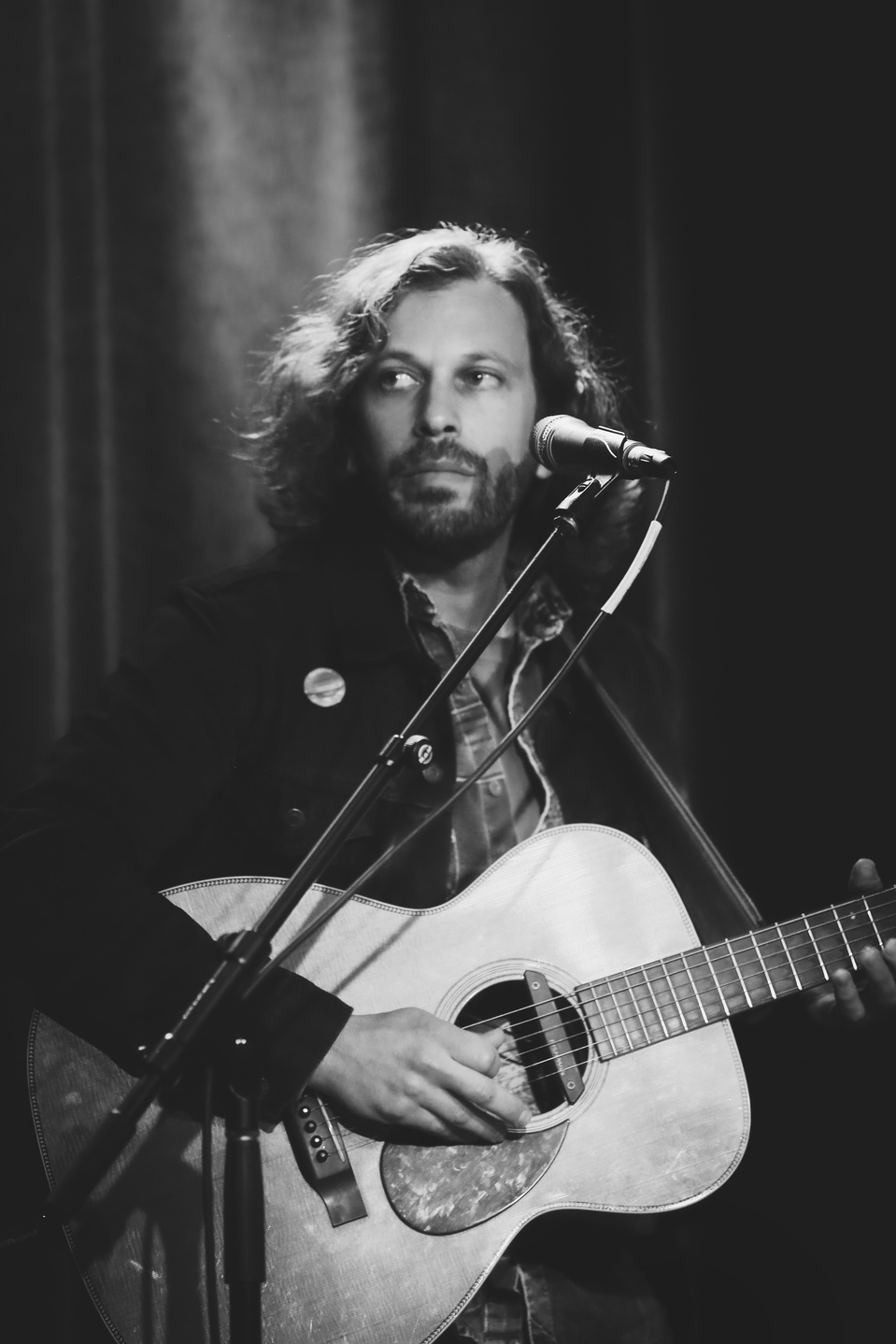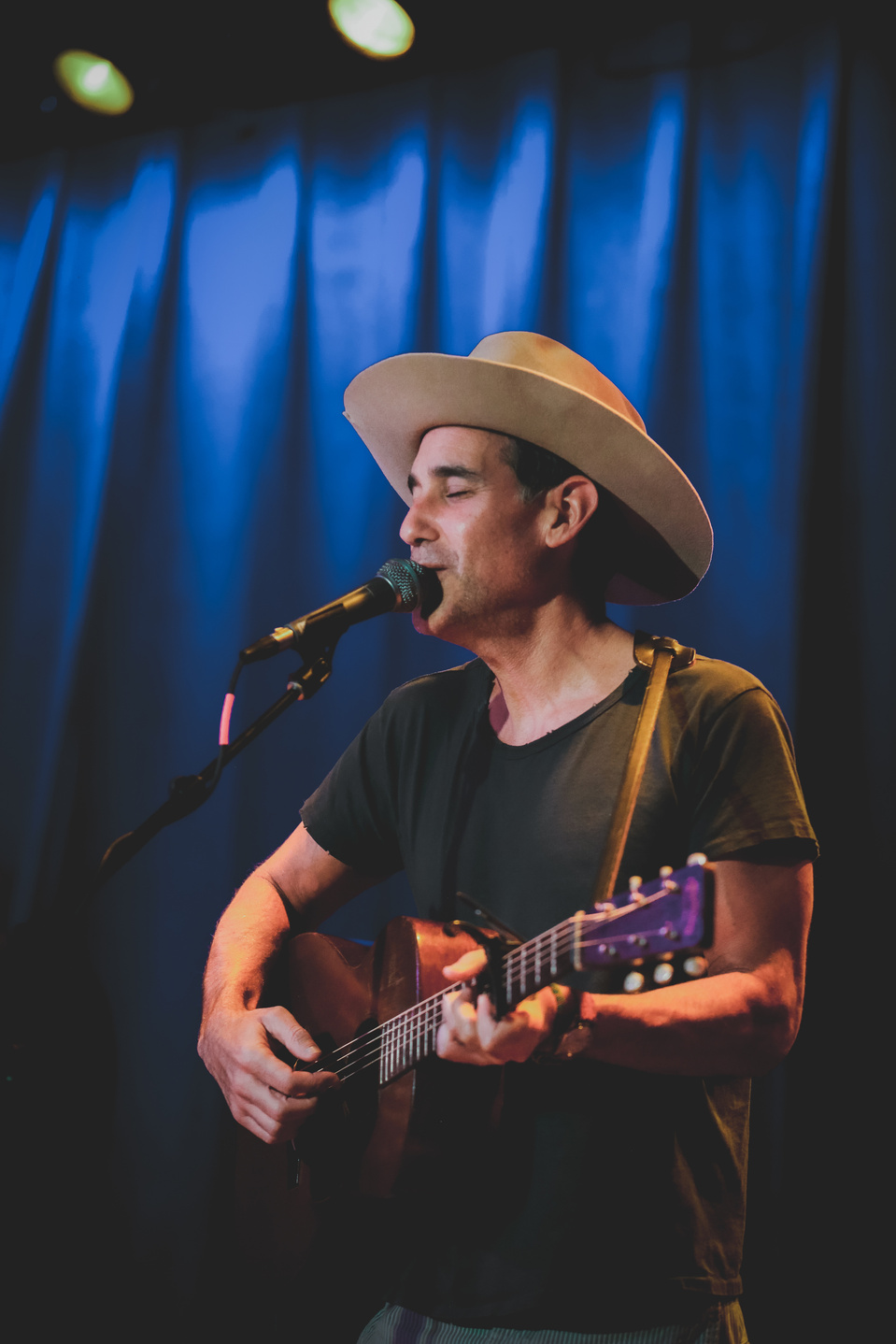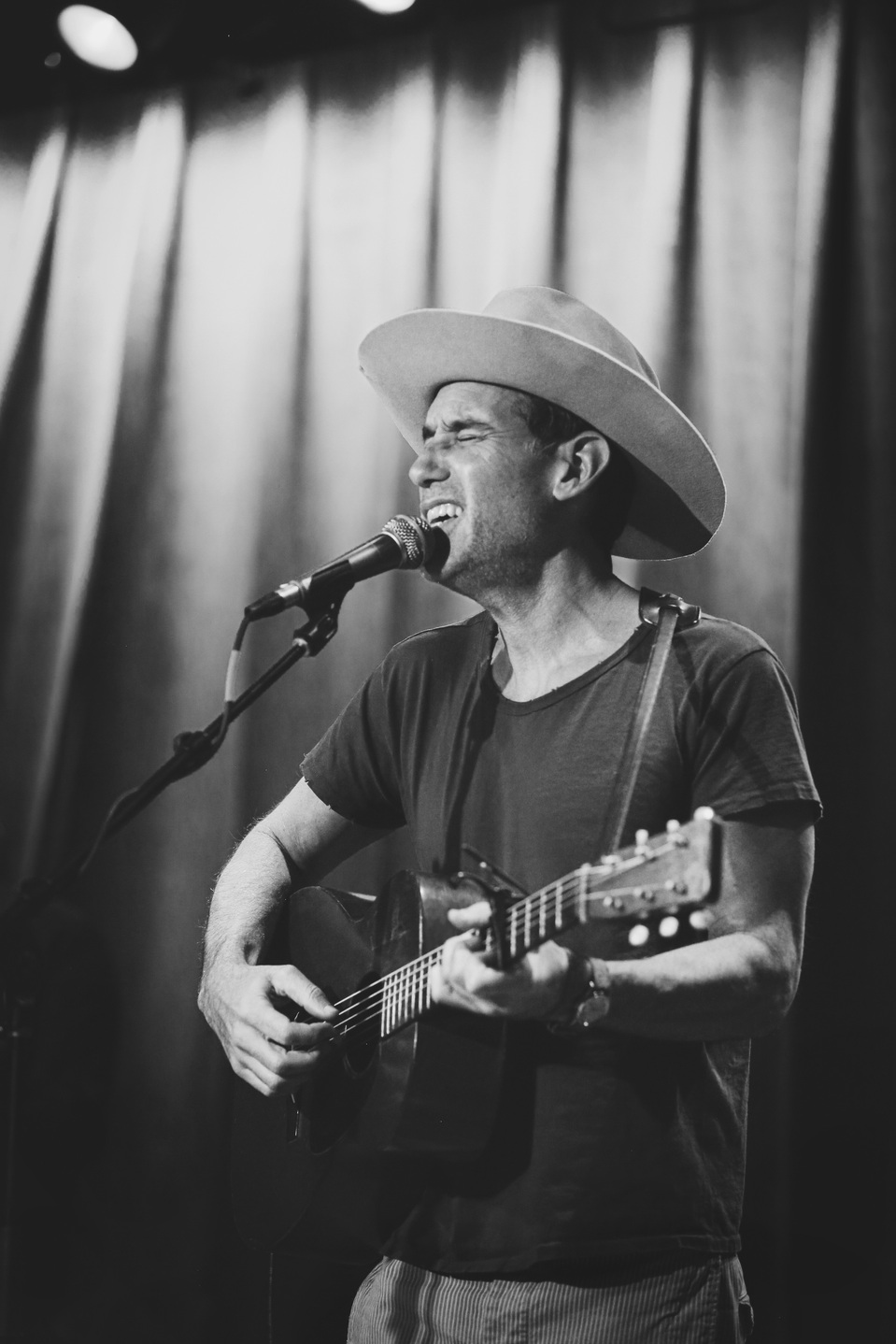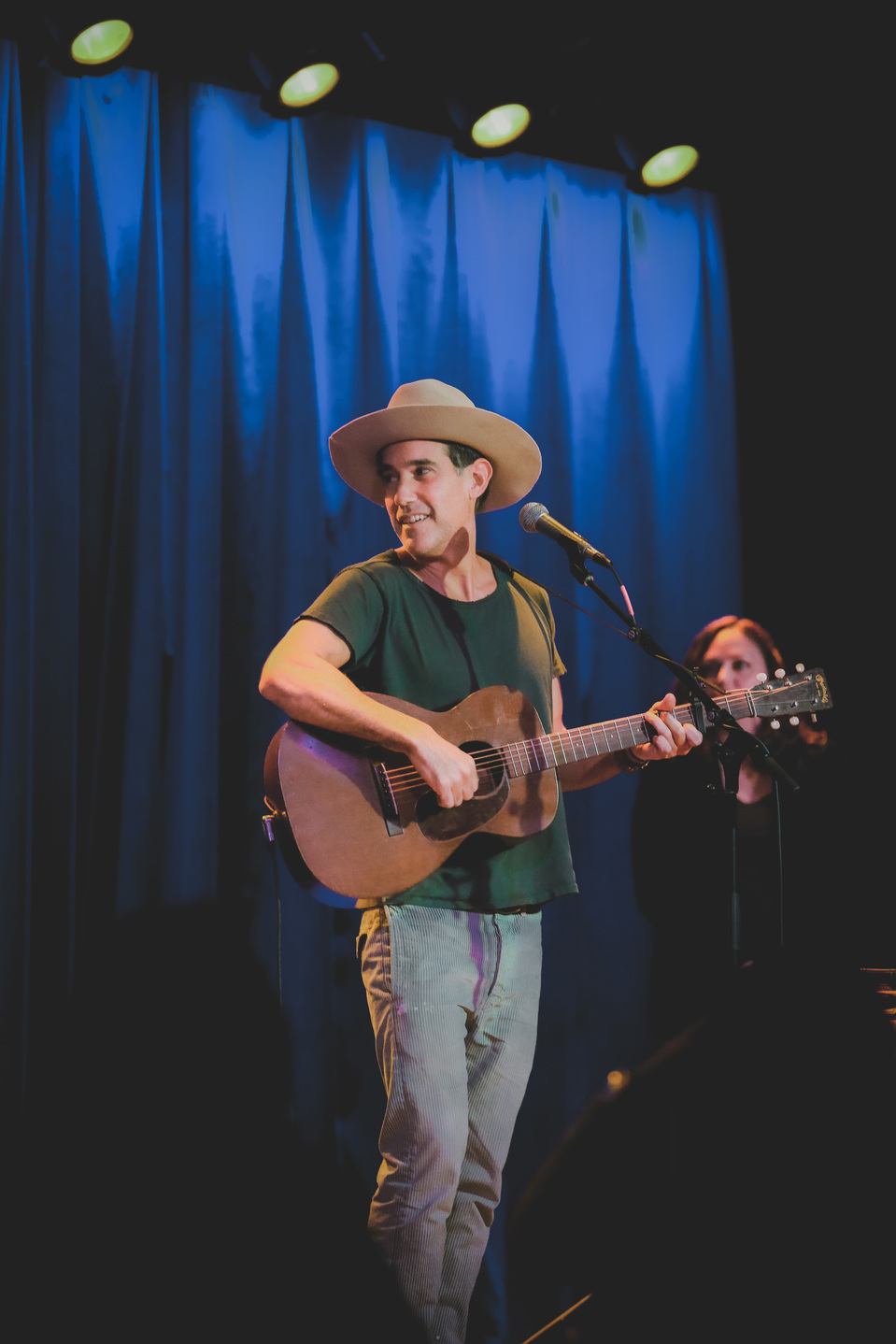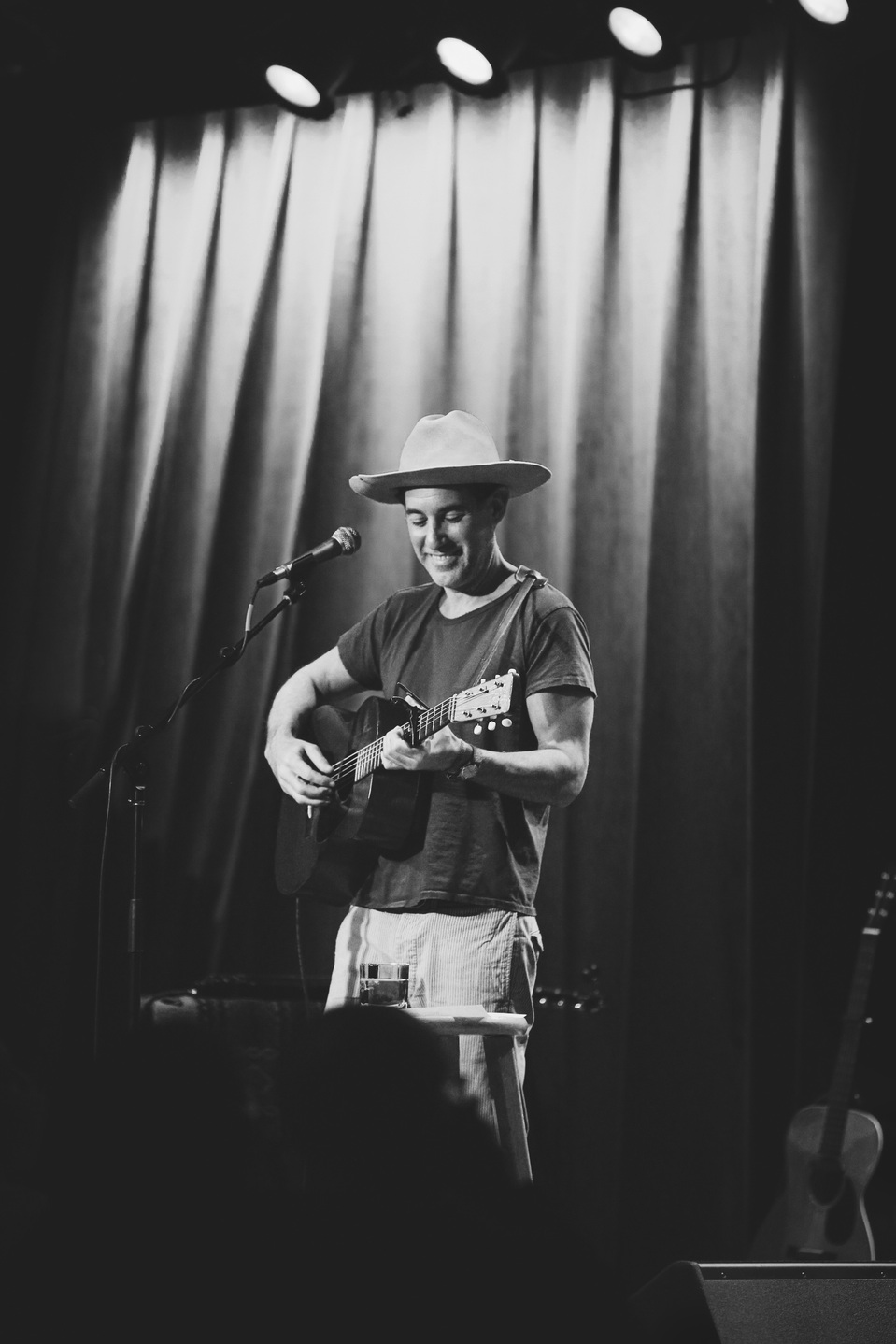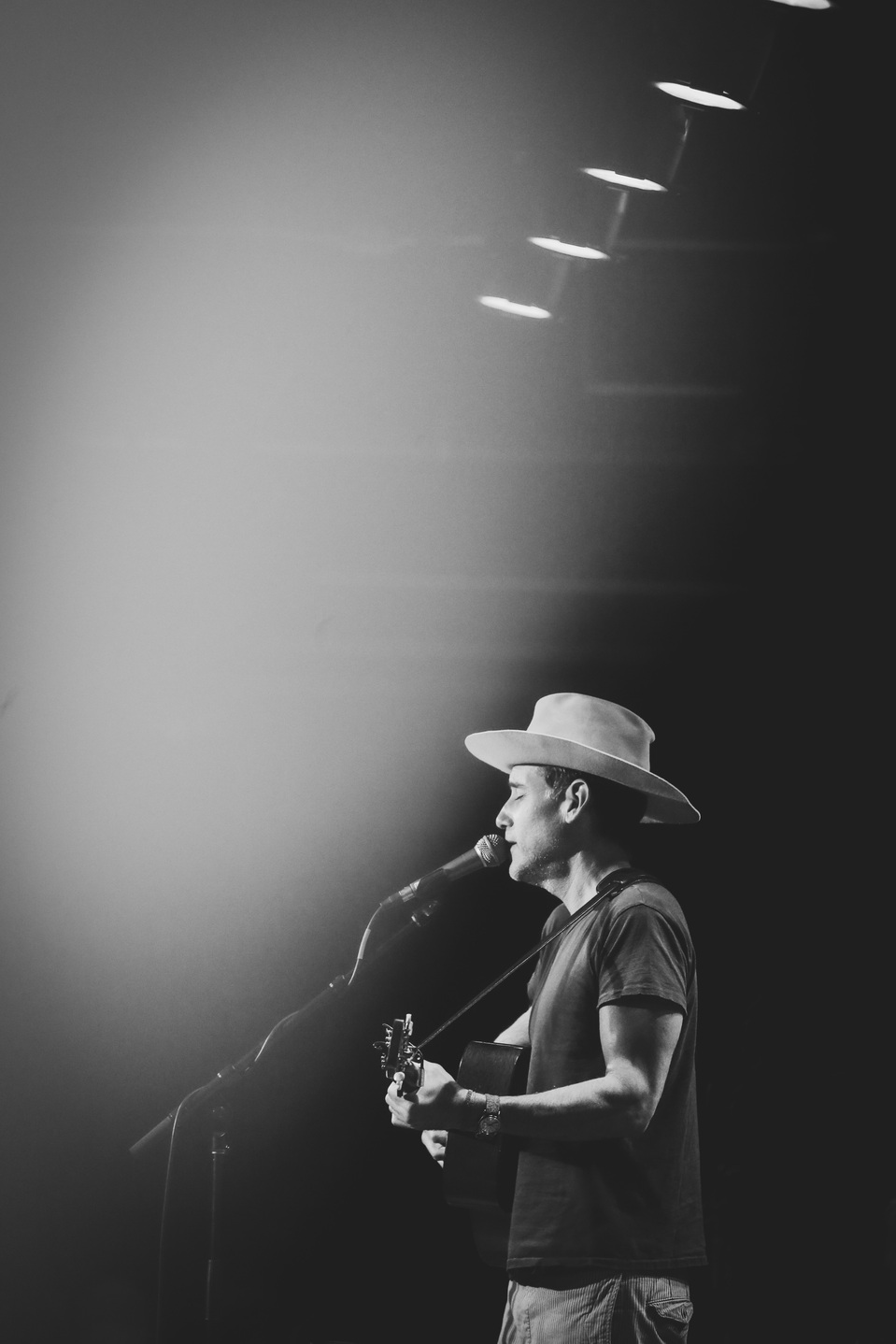 Joshua Radin's latest album,The Ghost and The Wall, was released in 2021 and was written in isolation at home during the early days of the pandemic. The album was produced remotely and is a beautiful collection of songs.